Fresh Grocery / Welcome Packs:
Small Grocery Pack: Contents (not modifiable): €40
1 x 5lt Mineral Water
1 x 1lt Orange Juice
1 x 1lt Semi Skimmed Milk
1 x 40 Tea Bags (PG Tips)
1 x 100g Kenco Millicano Coffee
1 x Sliced White Bread
1 x 250g Butter
1 x Pack Sliced Cheese
1 x Pack Sliced Ham
1 x Pack Kitchen Rolls
1 x 12 Pack Toilet Rolls​​​​​​​​​​
1 x Small Grocery Pack (as above) +
1 x Bottle Wine (Red/White or Green)
1 x Lasagne or Pizza
1 x Lettuce (Mixed Bag)​
2 x ​​​​Tomatoes
2 x Apples
2 x Oranges
2 x Bananas
1 x Onion
1 x ​​​​​Cucumber
Large Grocery Pack: Contents (not modifiable): €50
Meet & Greet Service:
Owners - we are happy to offer a 'meet and greet' service for your property guests at very competitive rates. For the warmest welcomes and smoothest departures, talk to us about our popular meet and greet service.
We can also take care of your property while you are away. Want to know more? Click here to contact us.
Airport Transfers & Private Transportation:
Faro Airport Transfers and Private Chauffeured Vehicles. We offer an exceptional, reliable and friendly transport service with a smile. We can accommodate large groups and long distance journeys. Click here for our current prices.
Markets, Day Trips, Tours, Theme Parks and Excursions:
Why not get a group together and go to any of the famous Portuguese markets or take a day trip to Seville?
We are happy to make free restaurant and tour reservations for all our non-Portuguese speaking clients.
For your convenience, our drivers are also able to sell tickets to most major Algarve theme parks.
We can take care of wedding parties, large groups, private, individual and event transport.​
If you have any questions or requirements not mentioned, please ask! Click here to contact us!
Need Something Else? Just Ask...
Equipment Hire:
We can arrange for the following items to be delivered to you directly (weekly and daily rates available).
Please ask us for prices at the time of booking: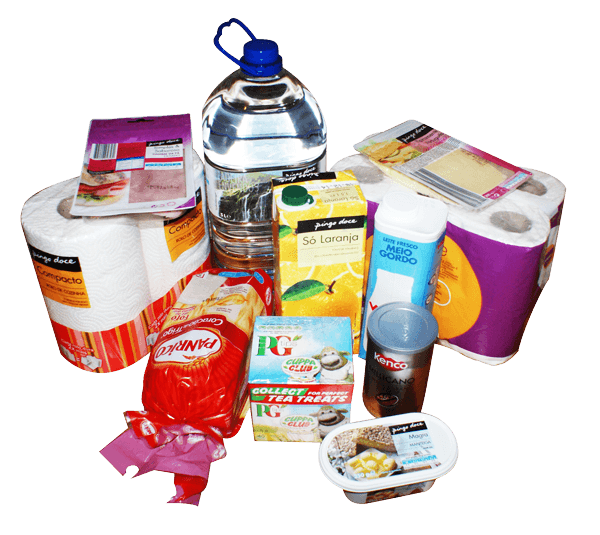 Air Conditioning Unit (Portable)​

Baby Bed Linen​
Booster Seat (for Feeding)​
CD Radio​​​
Cot​
​​DVD Player
Fan (Free Standing)​
Hair Dryer
Heater​
High Chair​
Iron & Ironing Board
Microwave
Mobile Phone (with 10€ Credit)
Potty​
Stroller (Lightweight)